2020's Megabass Products
2020's Megabass New Products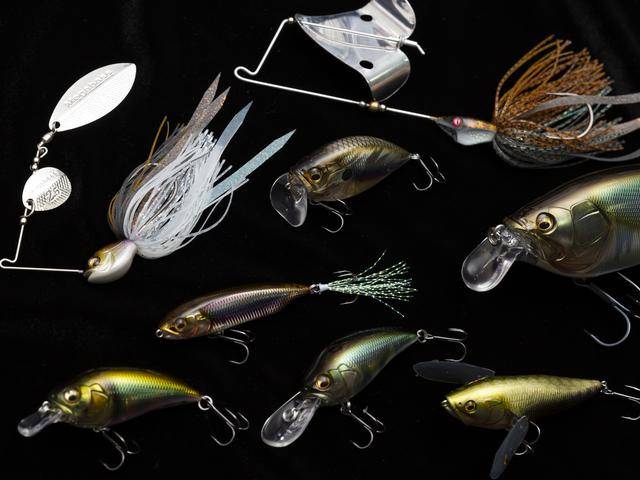 It's almost end of the year... meaning it's time to make attention to new Japanese fishing tackles(JDM)! !
Some Japanese fishing tackle manufacturers has unveiled their new products for 2020. We Japan Fishing Tackle firstly introduces Megabass's.
As Y.Ito: CEO of Megabass says "2020 is the year to back to the source.", Megabass is reviving their legendary crankbait Z-CRANK. In contradiction to Griffon series, SUPER Z series are less-evasive presentation bait, according to Y.ITO. (Of course LBO is mounted👍)
[Spec]
Length: 53mm (2 inch)

Weight: 1/4oz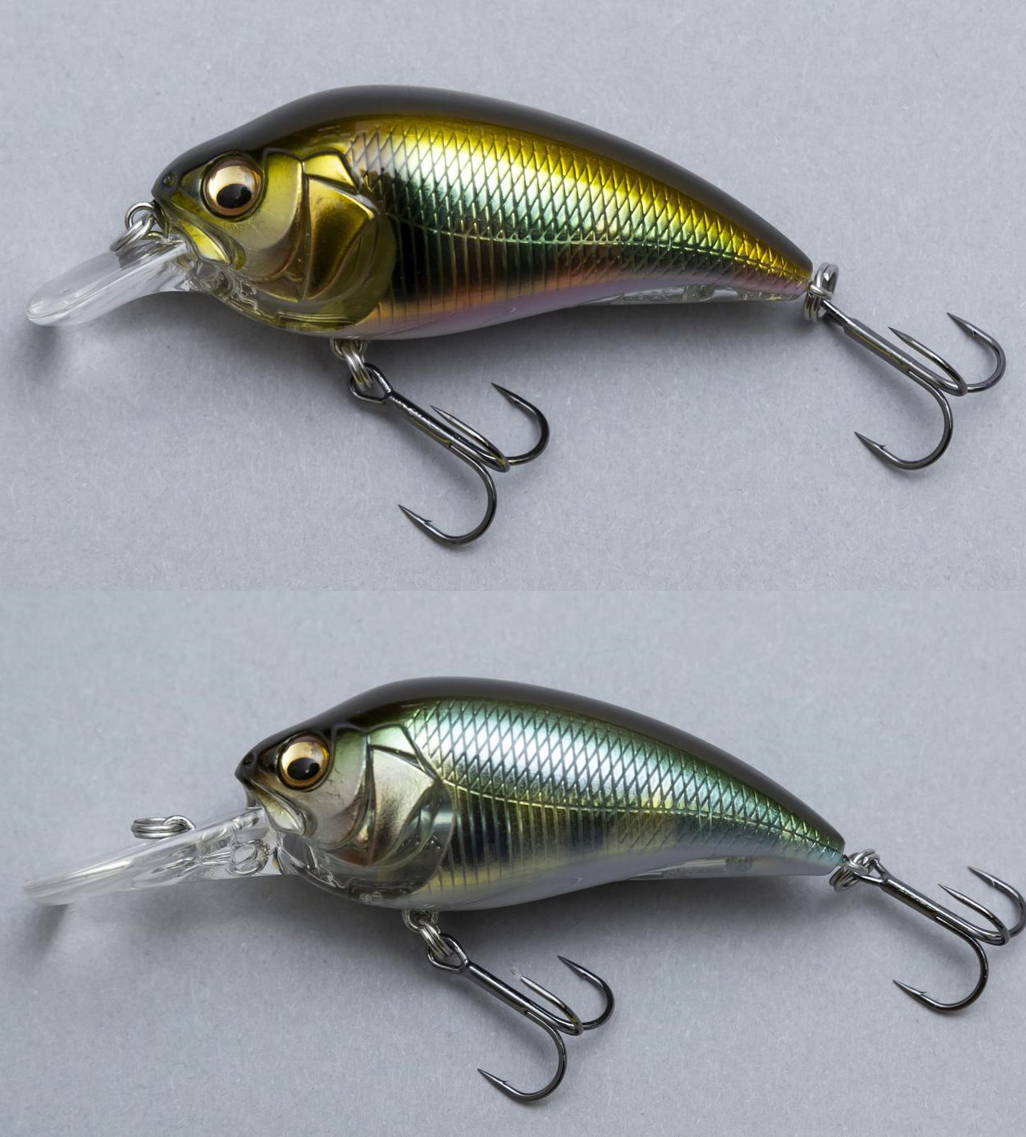 The original size of i-Wing has been released in 2019, and it's so popular that it's hard to get even in Japan. In 2020, smaller i-Wing is coming. "It's hard to make a long distance cast with a small crawler bait. However, LBO make it possible.", Y.ITO saying.
[Spec]
Length: 65mm (2.6 inch)

Weight: 3/8oz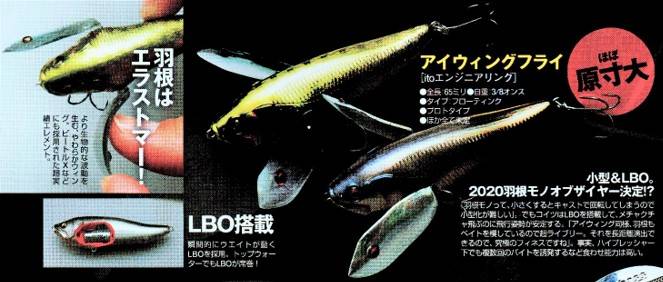 First Megabass over-sized crankbait: BIG-M is now can swim in shallow water.
[Spec]
Length: 125 mm (4.9 inch)

Weight: 2 oz.

Depth: 2.0m (3 ft.)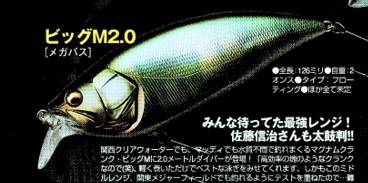 It's a new ORC!! Wait for further information.
[Spec]
Length: 58 mm (2.2 inch)

Weight: 3/8 oz.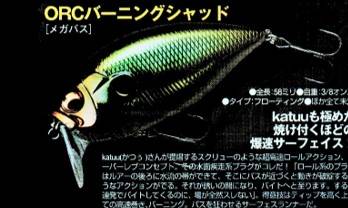 It's a new concept spinnerbait. "It looks spinnerbait but it's built for using like a jig. ", saying Y.ITO.
[Spec]
Weight: 1/4, 3/8, 1/2, 3/4 oz.
Supervised by B.A.S.S Elite Chris Zaldain.  
[Spec]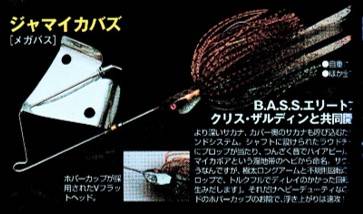 PLASMA TRICK DARTER
PLASMA i-ji-shimmy fall

Megabass develops new finesse world. Both of PLASMA bait have solid body. "Trickdarter" is a sinking lipless darter. It makes good long darting like 110 does. "i-ji-shimmy fall" falls backward and has shimmy fall.
[Spec]
Length: 59 mm (2.2 inch)

Weight: 1/4 oz.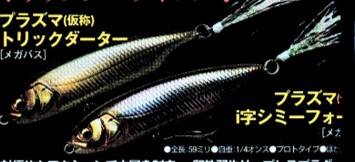 ---